More From Marty Parker
Culture Connection
Culture isn't just connected to performance; it drives performance. Today's top companies invest in their corporate culture, and they don't pull back when times get tough. Even in the most challenging times, they behave like great companies. And that's what they remain.
In Culture Connection: How Developing a Winning Culture Will Give Your Organization a Competitive Advantage, Marty Parker reveals the best practices of some of the world's top companies to help you generate extraordinary business results by spearheading cultural change in your own organization. Culture Connection helps you define your vision and gives you invaluable guidance on how to:
• Set the stage for improved communication, innovation, and performance
• Provide significant shareholder return
• Measure and align your organization's efforts
• Recruit—and retain—the best people in your industry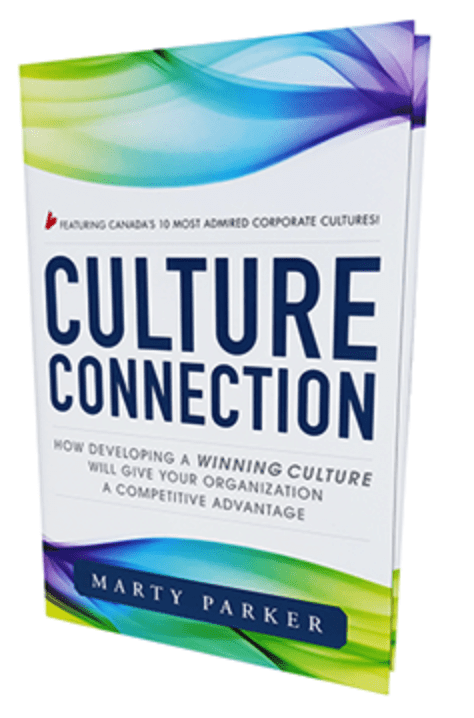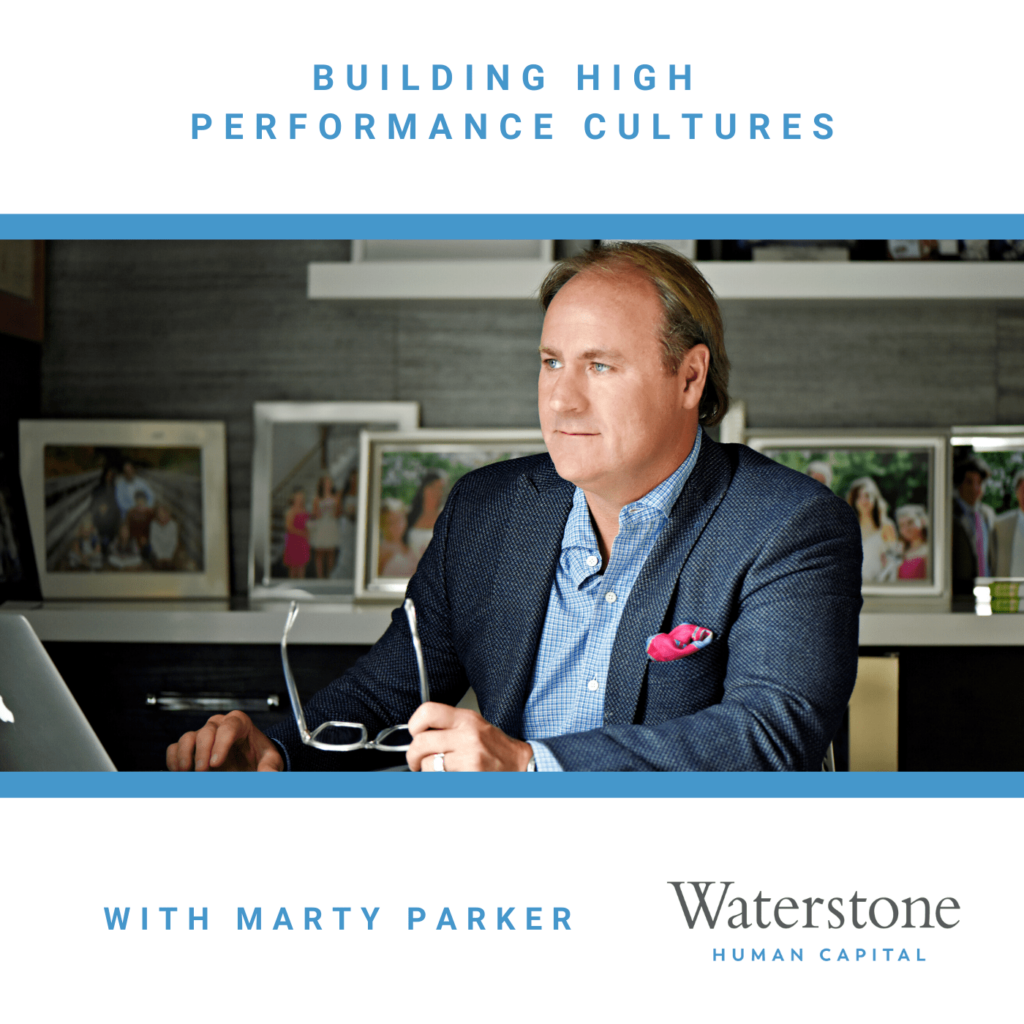 Building High Performance Cultures
Building High Performance Cultures is a weekly vlog and podcast hosted by Waterstone Human Capital's President and CEO, Marty Parker. Through interviews and candid discussions with executives and other leaders from some of North America's top organizations, Parker explores how companies build high performance cultures and how they're leveraging culture as competitive advantage.