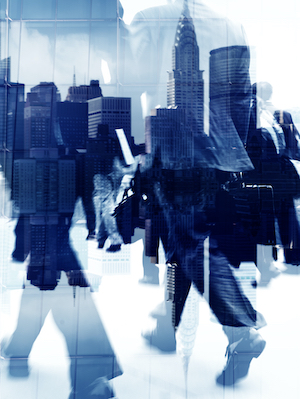 Organizational and Corporate Culture Consulting
High performance culture and human capital search leadership advisory firm. Our corporate culture consultants help you transform your organization's culture and fulfill its full potential.
Let our corporate culture consultants help transform your organization through two central concepts – transformational recruitment and culture-building.
Culture is more than just a buzzword. It is integral to the growth and success of any company. Some organizations even consider it their single greatest asset. Our seasoned culture advisors can help you make culture your competitive advantage.
Our focus is on transformational recruiting – ensuring your organization is well-positioned for sustainable growth. In building the right culture for success, you need the right people. From executives to managers, we will help shape your organization at the highest levels.
The Waterstone Culture Institute enables CEOs to drive performance through culture transformation. The programs and tools on offer focus on shaping frameworks, practices, and behaviors proven to make the biggest impact on leadership, team and company success.
z
Looking for a job? Submit your resume. If your skills are a good match for one of our open roles, your information will be passed along to our team members.
Build A Culture of Success
Culture is at the core of every organization. Work with our culture consultants and start building your organization's ideal culture today – a culture design to help your organization grow and thrive.
Start your path to success in your workplace with culture consultants from Waterstone Human Capital.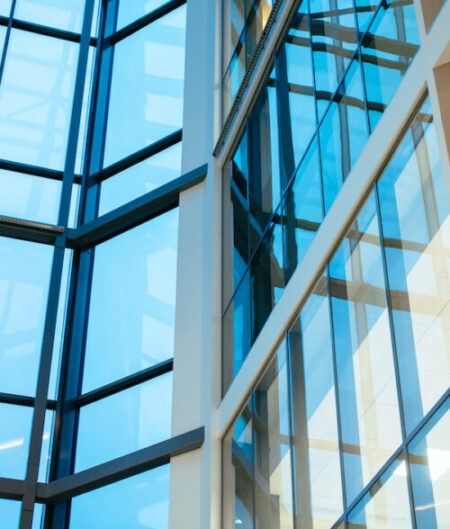 Transformational Recruiting Drives Growth by Focusing on Culture Add
Stay Up To Date On The Latest Trends, Tips, and Strategies for Building and Transforming Culture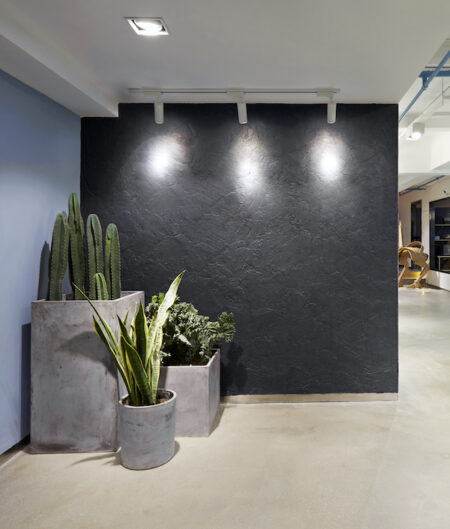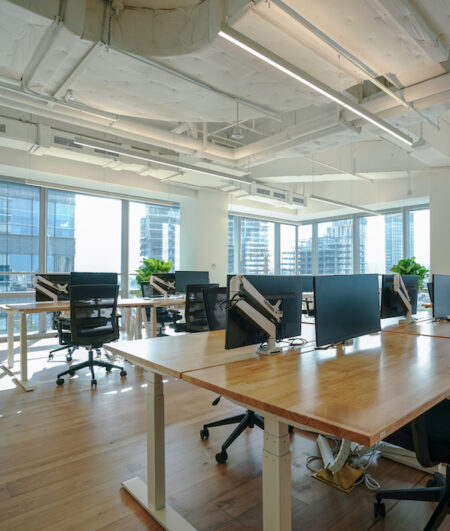 Two Things the Best High Performance Organizations Will Do in 2022
Waterstone Human Capital Inspires Organizations to Build High Performance Cultures
Our team is dedicated to understanding your business inside and out. Not only do we help organizations attract and retain top talent for even the most complex roles, but we also work with leaders to build, sustain, or transform corporate culture in a way that enables businesses to meet their goals using culture-centric tools, supports, and systems.
Recruit, Align, Develop, and Transition Your Human Capital
Waterstone's executive search process is built around both culture fit and culture opportunities. We find candidates who possess the key behaviours needed to drive success and achieve sustainable and scalable growth within a client's organization.
Waterstone's Culturepreneur Operating System
Your culture is your competitive advantage – it's the means through which you can drive unprecedented levels of innovation and performance. With Waterstone's Culturepreneur Operating System, you equip your leadership team with the tools and processes necessary to leverage your culture as a true competitive advantage.
Put Culture at the Centre of Strategy
We're in the middle of a seismic shift in leadership and company culture – one marked by an increasing competition for talent and a growing desire for employees to find a shared purpose with their employer. It's clear that leadership today requires a new set of skills and a new way of thinking. It requires leaders to become culturepreneurs, putting culture at the centre of business strategy in an actionable and meaningful way.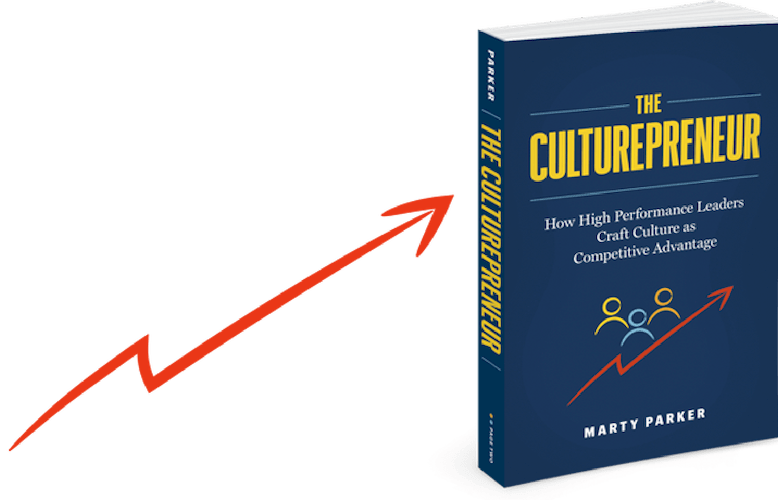 News & Views Straight To Your Inbox
Get the latest news, insights and updates about using corporate culture to drive performance.