Executive Search
Recruit, Align, Develop, and Transition Your Human Capital
Our Recruit4Fit™ process is designed to maximize fit and integration, allowing us to identify candidates who possess the key behaviours that drive success within a client's organization. We do this by mapping the cultural behaviours that drive success within an organization and finding candidates that fit the culture.
Driving Success By Recruiting for Fit
We believe excellence in recruitment and search is about looking for behavioural patterns that fit your culture, and finding the very best candidates who demonstrate those behaviours to help drive your performance.
An In-Depth Search & Recruitment Process
Each search starts with a modified cultural assessment so we can best identify the behaviours that drive success through your current high performers.
Candidate Verification Checks
We complete deeper directed referencing, behavioural assessments, and extensive checks on character, performance, and reputation. Our verification methods include education, professional roles, finance, legal, and social media.
One Year Placement Guarantee
We so thoroughly believe in our process that we're prepared to back it up. Our one year placement guarantee is best-in-class and our retention rates among candidates are unparalleled.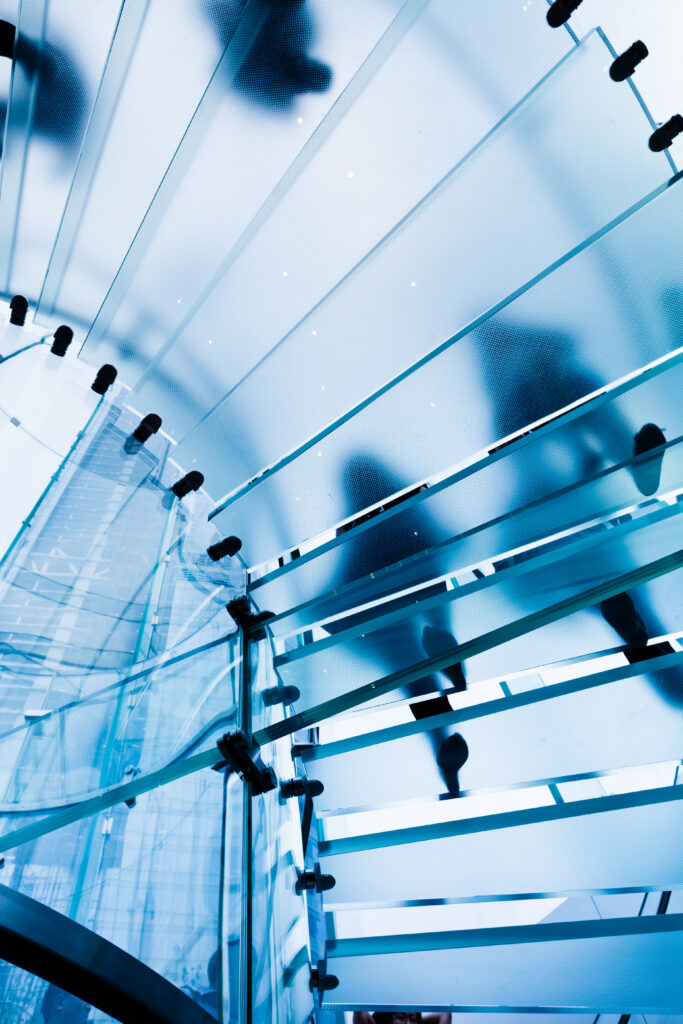 Contact Us Today to Begin Your Search for the Ideal Candidate