Leadership Assessments
We offer a suite of cutting-edge, independently verified, evidence-based leadership assessments and surveys, globally recognized for their excellence. Couple that with our comprehensive debriefing, strategy and coaching process, you'll be on a clear path towards accomplishing your people-focused and organizational goals.
Our diverse collection of assessments can uncover a leader's unique gifts, resiliencies, motivators and leadership potential, paving the way to matching the right candidate with the right job. And, those same assessments can be used through the leader's lifecycle as insights into ways to on-board, engage, improve performance and communication, develop corporate culture and motivate your teams.
---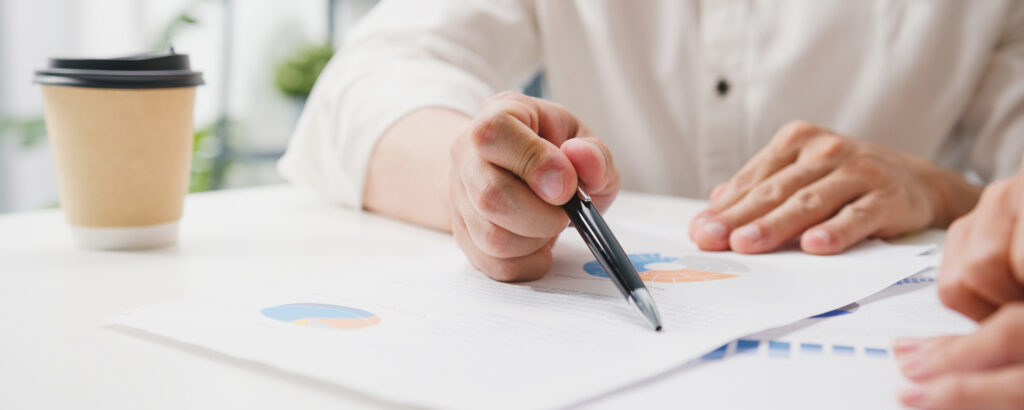 Our Five Core Leadership Assessment Services
We have five core assessment services — all are available in 47 languages — (Behaviours/DISC, Motivators/Driving Forces, Personal Skills, Acumen, and EQ). They can be used independently or combined to create a more wholistic view of your candidates and employees. As a minimum, we recommend DISC and Driving Forces as the two foundational tools to help predict the success of new hires. Including Driving Forces with DISC dramatically increases the validity and predictability of the tools for hiring and development. Continuing to layer on other assessments beyond these two foundational tools will continue to provide deeper insights for hiring and development, while increasing predictability.
1. DISC
Measured in four dimensions of behaviour — dominance, influence, steadiness, and compliance — DISC measures a person's action preferences, revealing how an individual will behave and communicate, and identifies the type of work they will enjoy performing.
2. Driving Forces/Motivators
Discover what motivates and engages a person by examining six unique motivators and 12 Driving Forces — knowledge, utility, surroundings, others, power, and methodologies. When an individual's Key Motivators/Driving Forces align with their job, their team, and their organization, they will be more engaged and productive over the long- term.
3. Soft Skills Competencies
Examines 25 unique personal skills from conflict management to conceptual thinking, based on key research around critical skills required in organizations today. Soft Skills identifies strengths and weaknesses and is a powerful tool for recruitment, coaching, mentoring, and development.
4. Acumen (ACI)
The Acumen Capacity Index (ACI) report measures how a person thinks or processes information. The ACI report is based on a science called axiology. ACI helps organizations understand how their candidate/leader naturally approaches problem-solving. This tool is primarily recommended for leadership roles or for determining talent potential.
5. Emotional Intelligence EQ
Emotional intelligence is the ability to sense, understand and effectively apply the power of acumen of emotions to facilitate higher levels of collaboration and productivity within organizations. The EQ assessment uses five factors to measure an individual's emotional quotient (EQ).
---
Combined Assessment Reports
All assessments can be combined to create a more wholistic view of a leader's strengths and areas of opportunity. DISC/Behaviours and Driving Forces are our two foundational tools. From there, depending upon our work, we can continue to layer tools for deeper insights.
Organizational Development Surveys
Our customizable on-line surveys are developed to assess an organization's services, leadership, work environment, policies, incentives and practices. They are used as a vital diagnostic tool to determine where improvement and realignment are needed in order to grow the business, achieve employee and customer satisfaction and attract and retain top-notch talent. Completing a survey is fast and easy and can be done anywhere, anytime.
Get Started
Ready to unlock the full potential of your leaders and teams? Fill out the form below to get started with our cutting-edge leadership assessments and surveys. Our experts are here to guide you towards accomplishing your people-focused and organizational goals. Take the first step towards a stronger, more effective leadership today!