NOW to NEXT: How Purpose, Culture and Leadership Are Driving Performance for Top Canadian Organizations
Every year, the Canada's Most Admired Corporate Cultures Awards program gathers culture data from hundreds of nominated organizations. We pulled some of the key themes and trends from the 2022 award winners and crafted a free report to help you build and grow your high-performance culture.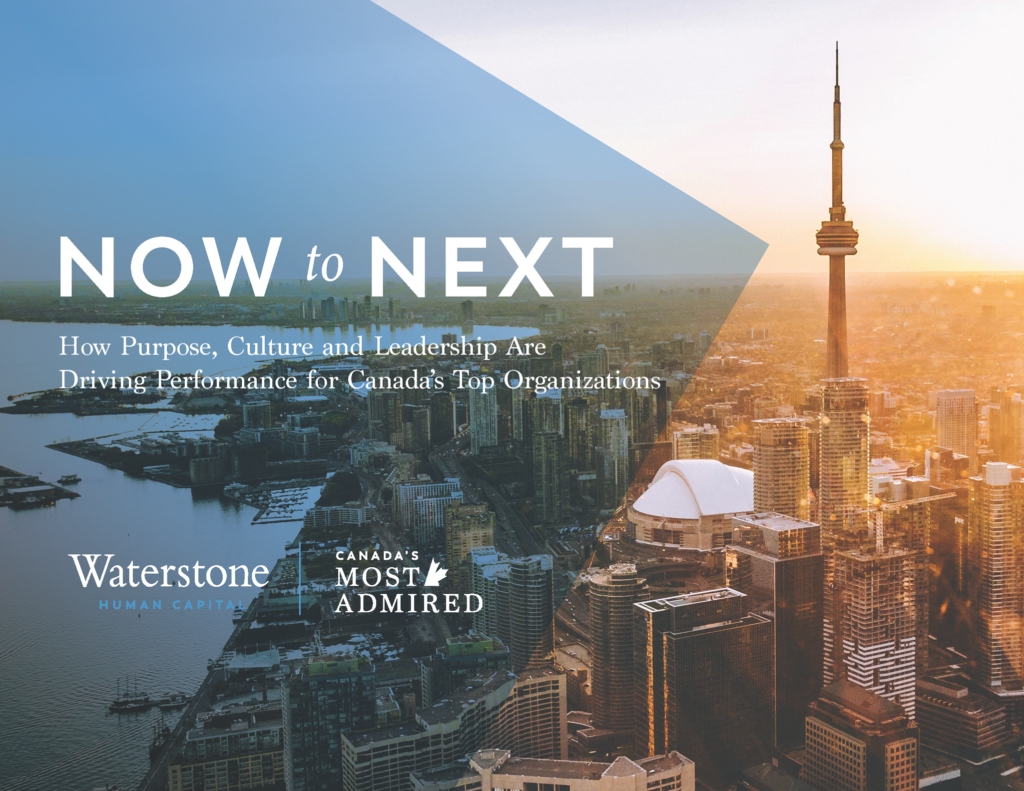 Download Your Free Report Now
Discover some of the keys to success of top performing Canadian organizations.