Three Essential Tools for Every Culturepreneur
MacKay Podcast Free Bundle Download
Thanks for tuning into the August 23rd episode of the MacKay CEO Diary podcast featuring Waterstone's President and CEO, Marty Parker. Here are three of our most-popular tools to help you drive high performance in your organization through cultural transformation.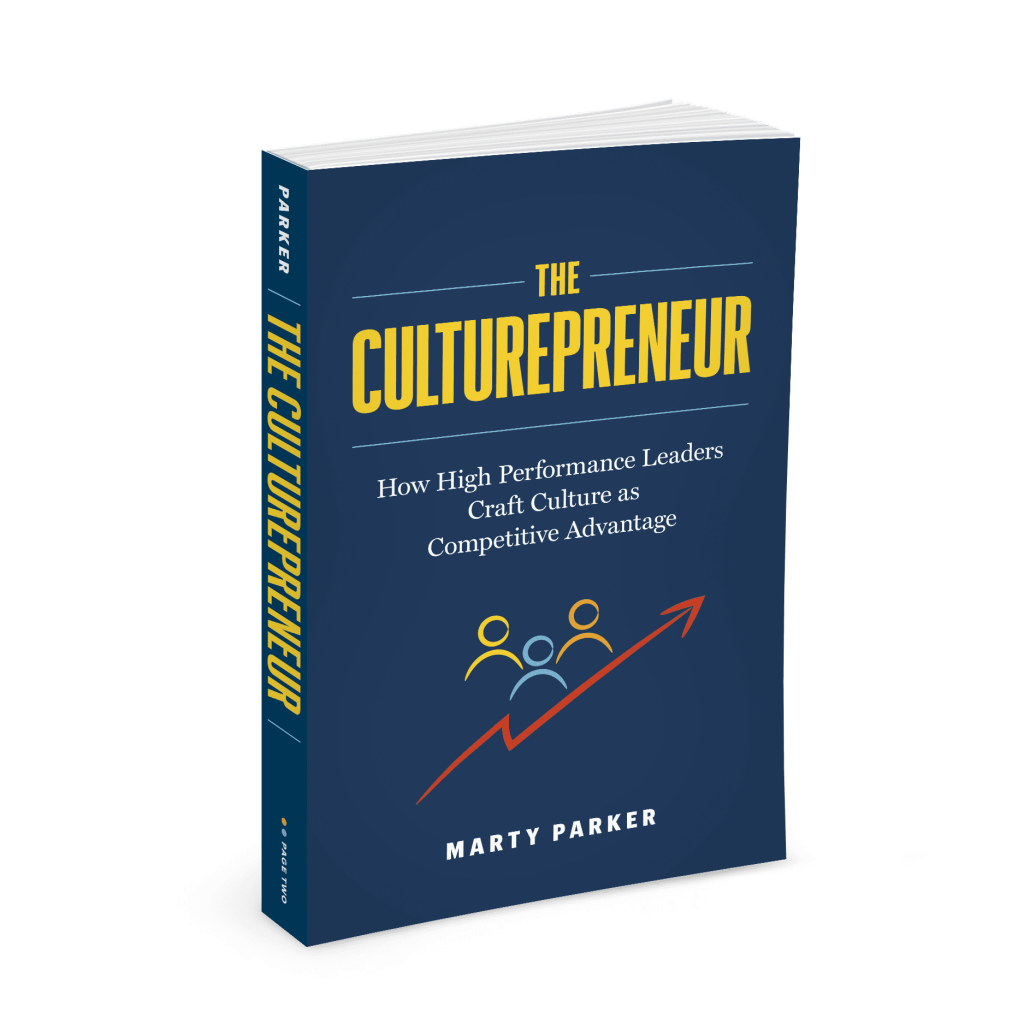 The Culturepreneur: How High Performance Leaders Craft Culture as Competitive Advantage
Free Chapter
Author Marty Parker, takes you through what it means to be a culturepreneur, and how you can implement a culture operating system that drives culture transformation.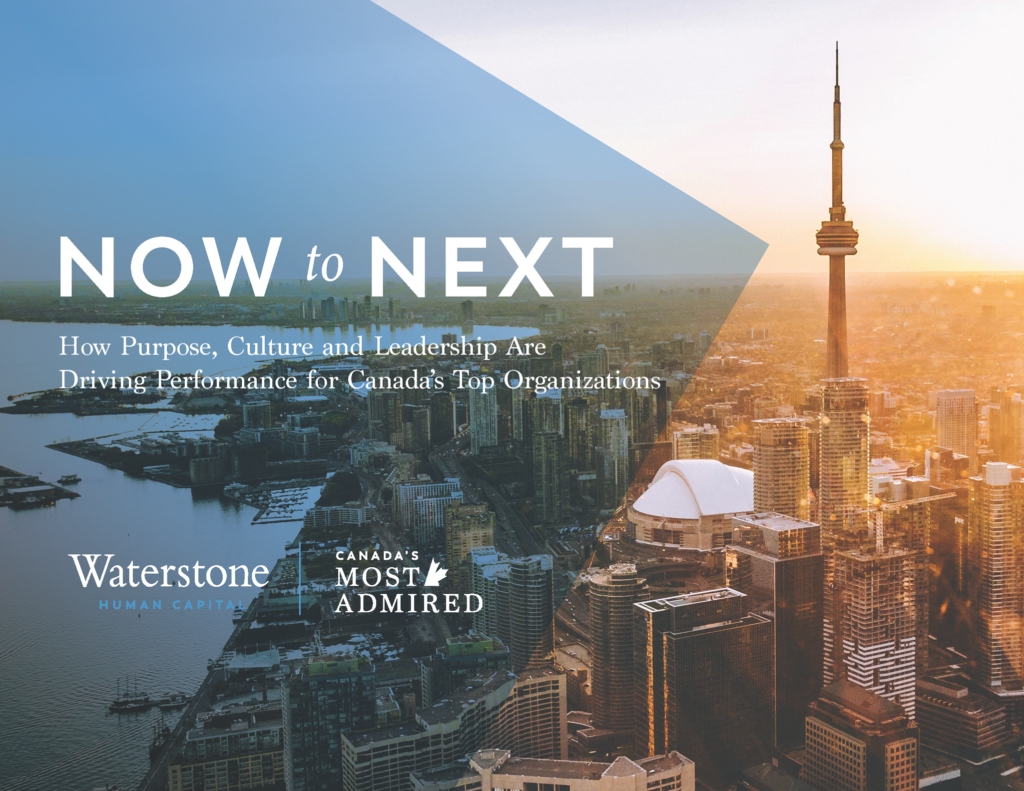 NOW to NEXT: How Purpose, Culture and Leadership Are Driving Performance for Canadian Top Organizations
Discover the four key themes that came out in the 2022 Canada's Most Admired Corporate Culture Awards submissions from top performing organizations.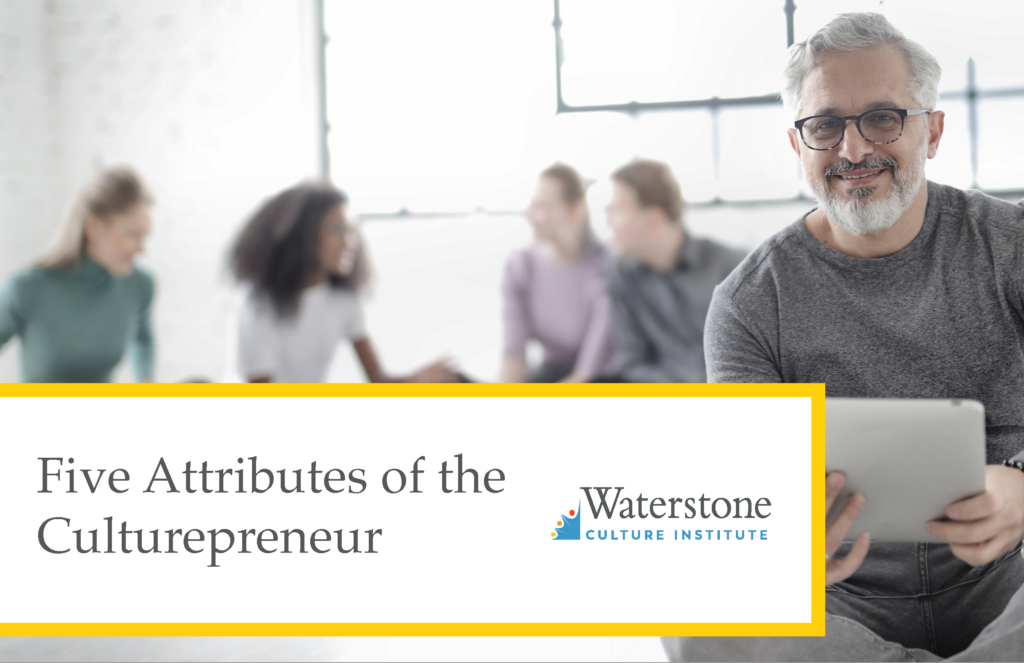 Five Attributes of the Culturepreneur
Dive into the essential traits that define a Culturepreneur, and get tips for assessing the degree to which these attributes exist within your team.
Download Your Culturepreneur Bundle Now