Uncertainty and Expectations: How Tension in the Market is Driving New Thinking for Organizations and Top Talent
Culture drivers – like purpose, a people-first focus, intentional leadership, and diversity, equity, inclusion and belonging practices – can help organizations keep top performers and attract new talent and help people and culture practices evolve.
But uncertainty in the market means reduced budgets, increased demands, and tough choices for organizations.

As markets continue to evolve, organizations are faced with unprecedented challenges and opportunities, necessitating a fresh approach to talent acquisition and management.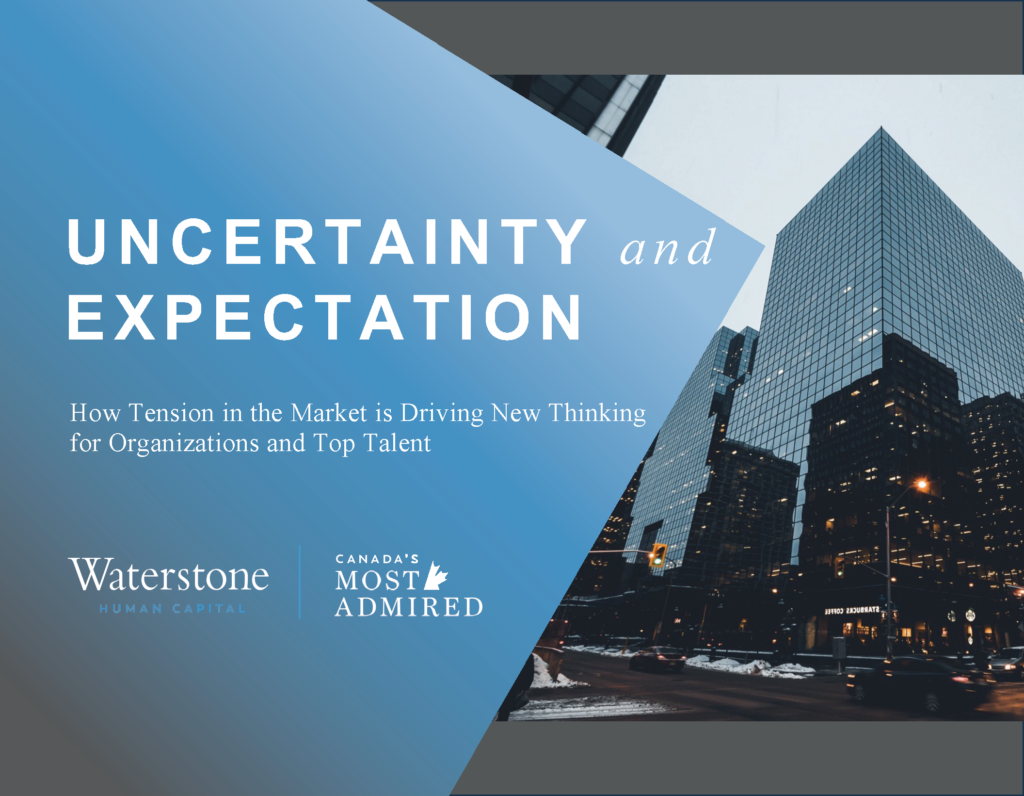 Download the Report
Discover how uncertainty and differing expectations are driving recruiting success (or failure) in today's workplace.